Slack to Teams migration
Quite a few business start with Slack before getting interested in Microsoft Teams. This period varies widely from a few months to years, and the initial data builds up in Slack. Slack is great in what it does, but there is no denying the power of Microsoft Office 365 and its ecosystem.
Eventually, if the migration need arises, it is usually resisted due to various reasons like:
Resistance by accustomed users.
Fear of loss of valuable chat information throughout the formative years.
Pain that arises due to recreation of existing Slack channels in Teams.
The actual chat migration from Slack to Teams.
and more...
Migration Assistance
We understood the need to offer a migration utility that would overcome this pain for the enterprise. Our tools and consultants work hand-in-hand with the customers during the migration to make the migration as seamless as possible. We can transfer all Private and Public channels and even reorganise the structure as needed in Microsoft.
During the migration process, we also build and help organize data in appropriate SharePoint sites, so no attachment is lost in the process.
Emojies are mostly meaningful expressions that add value to a conversation. We ensure that the expressions are carried over too 👍
Not only that, we provide FAQs around the common pain points in a white labeled documentation which could be shared on the company portal.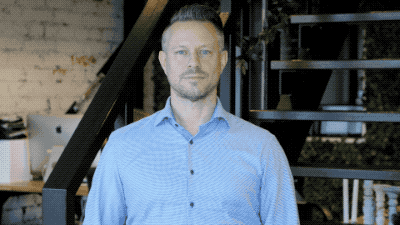 It would be our honour and pleasure to help you for your migration related requirements. Please shoot us an email and we will revert as soon as we can!